Featured Message
Watch as Dr. Gray discusses what makes a true disciple?  More teachings such as this can be seen every week at the School of Discipleship.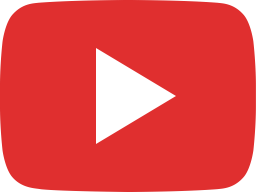 Manifesting Christ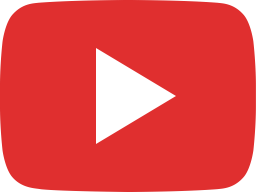 Taking Every Thought Captive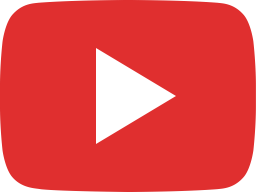 How We Break Agreement With God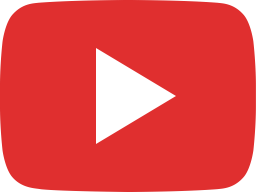 The Power of Agreement in Regards to Your Identity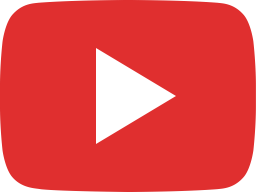 Humility - Doing the King's Will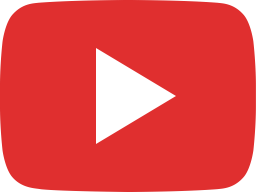 Debbie Walters: "Apprehensions of the Lord" (Offense) - A Prophetic Word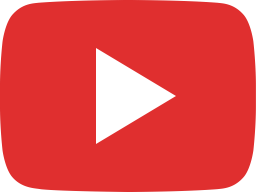 2020 Holy Convocation Saturday 2/22/2020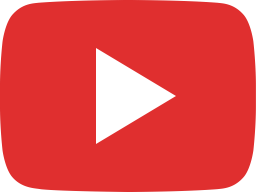 Holy Convocation - Florence, AL - 2/21/2020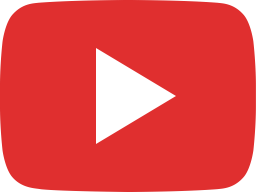 The Power of Agreement III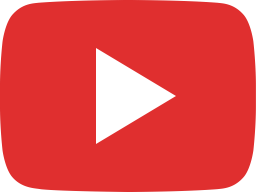 The Power of the Kingdom Heart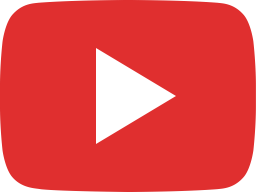 Preparation for the Kingdom Mindset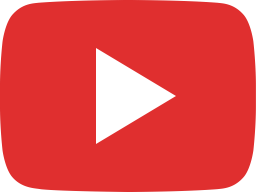 The Power of a Kingdom Mindset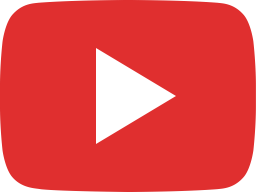 The Power of Authority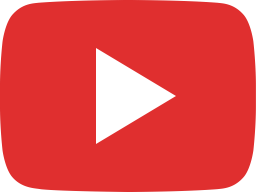 The Power of Belief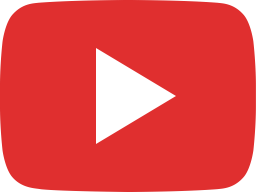 Learning to Live in the Glory

Like Stephen Gray Ministries Content?
Subscribe below to see more messages like these every week!
If you have been touched by these messages please reach out to let us know through our contact page or social media.  You may also participate in giving to support this ministry as a financial partner thorough the Give page.